Exceptional Family Member Program
We support our U.S. military families, who have children with special needs, by providing "quality of life" programs.  We strive to reduce the struggle for those who serve our country.
Taxpayer dollars take care of the clinical needs of these children.  Our focus is on the funding needed to provide creative activities and performing arts in a safe environment for these kids.
We also provide quality of life enhancements for family members (caregivers) by giving respite time during the long hospital stays with their Children.  And, we provide training and best practices for ongoing caregiving in a comfortable environment while their children are being safely looked after.

$5/Month – Provides materials for creative arts classes and exhibitions for a child to pursue their interests in the creative/performing arts.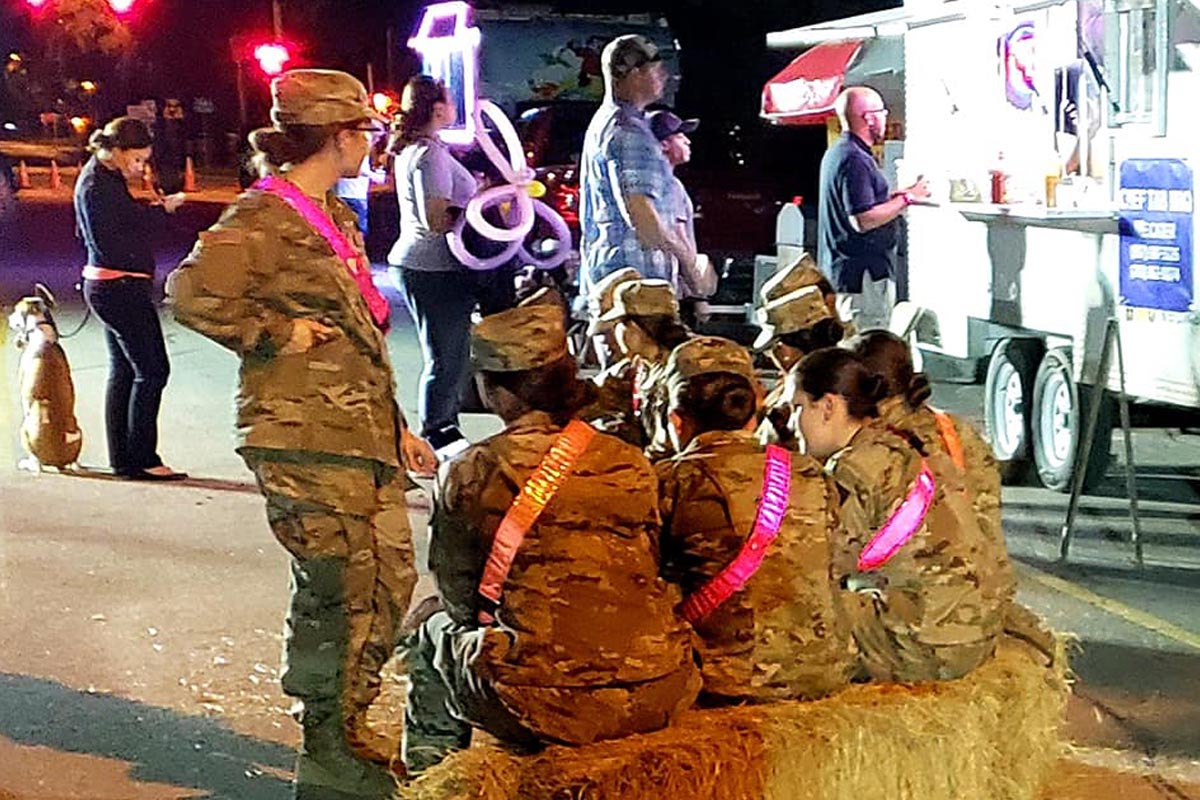 $10/Month – Helps fund monthly respite periods plus training to a family member who is a caregiver to a disabled child.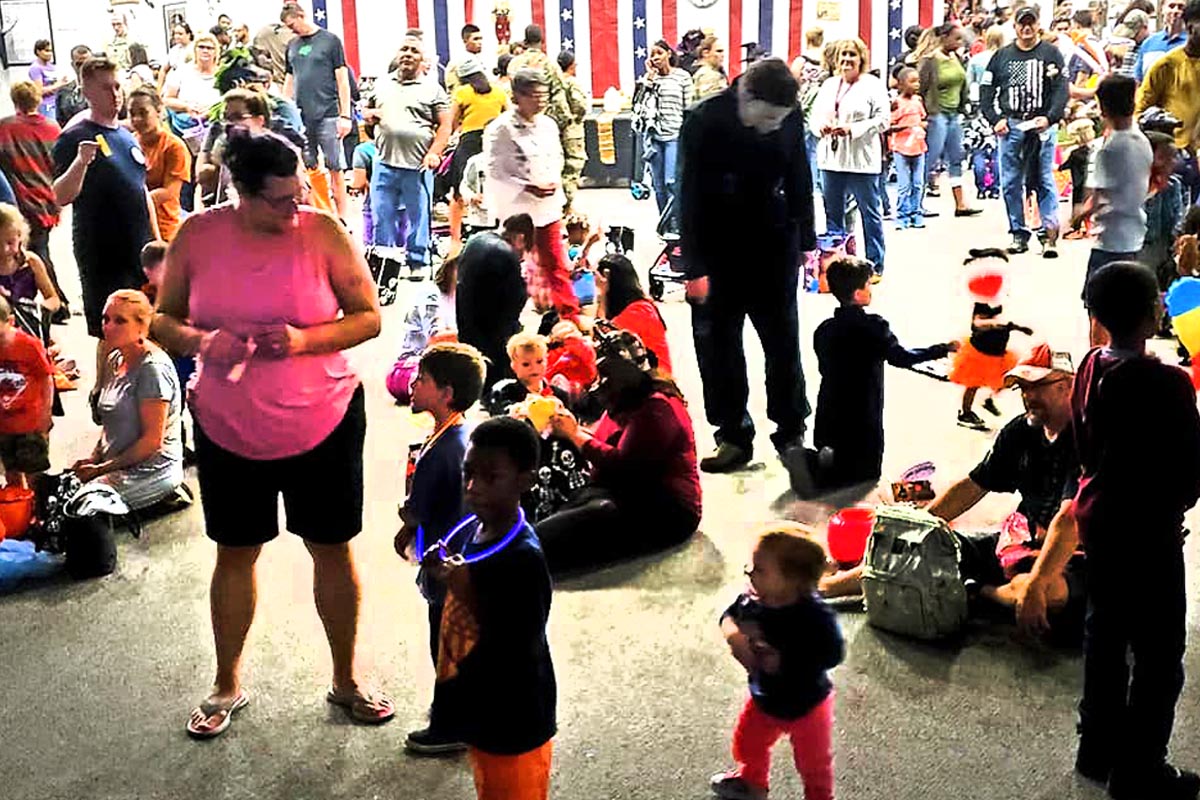 $20 Donation – A one-time gift of $20 covers the cost for up to 3 children to participate in unique program events at U.S. Bases affiliated with  DCF.
The Exceptional Family Member Program (EFMP) is a Department of Defense initiative to assist US military personnel who have the added challenge of caring for a special needs child.  We partner with several local EFMPs at Military installations (two in Texas, one in Georgia, and one in Germany*).  * Ramstein Air Base in Germany has a strong NATO multi-nation presence, though is primarily an American base — DCF helps American disabled kids whose parents are stationed in Europe.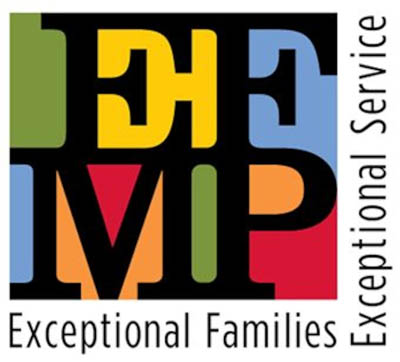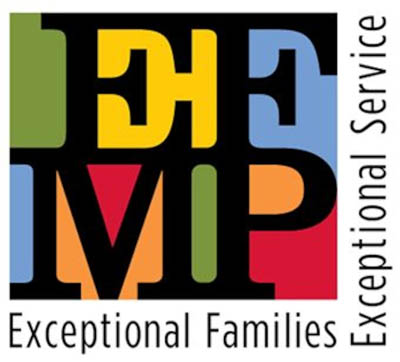 Your Donation WILL Improve a Child's Life